His fourth studio album, orginally set to be released a month earlier and highly anticipated amongst old fans and new, the wait was finally over on May 6th and Konnichiwa graced our ears. Writing this review three days after its release, the album, personally for me, encompassed the growth of the UK grime scene and the 33 year-old's trials and tribulations as an artist.
Konnichiwa is truly an ode to the ends.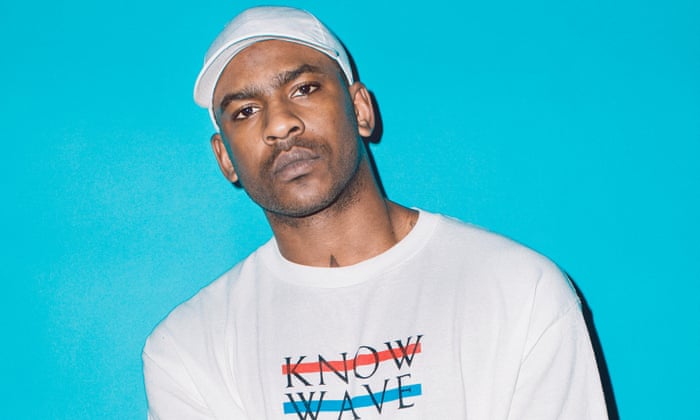 Despite its Japanese greeting as the title, the album still focuses on London and the reality and grittiness of the grime scene. With features from up-and-coming talent such as Novelist on 'Lyrics', the Godfather of Grime aka Wiley on 'Corn On the Curb' and features from ASAP Nast, D Double E and Young Lord, Konnichiwa provides a refreshing tracklist with references to the relations between UK and US rappers, young black men and the police and street life.
With features from his witty lyricist of a brother, JME, on 'Detox' with BBK (Boy Better Know) and chart topper, 'That's Not Me'. Collaboration with Grammy Award winning artist Pharrell on 'Numbers', adds a new dimension and vibe to the album.
Covering themes of ambition, love and nostalgia; the production and delivery of this album is inspiriring. Becoming a newfound symbol, the 'Roadman' (with a samurai?), embraces street culture and Skepta's own journey as an artist.
His recent success has propelled him into the mainstream with global recognition, but not forgetting his roots.
Listen to Konnichiwa on Apple Music, iTunes or Spotify.